Couples around the world often deal with common child health issues. So gift your child a healthy future by consulting the best child specialist and pediatrician in your locality.
Parents always dream about their kid`s well-being. It is the responsibility of the life-giver to nurture their child`s growth right from the beginning so that they grow healthy and safe. Raising a child is definitely not an easy task. It becomes very difficult in few cases when the children are very much naughty and disobedient. But the parents should also be aware that their children grow in a stimulating environment which encourages language, skill development, emotional awareness, social interactions and physical growth. For some experienced as well as inexperienced parents consulting a
child specialist
or a
pediatrician
is the best suggestion.
Few essential tips for best child care:
essential tips for best child care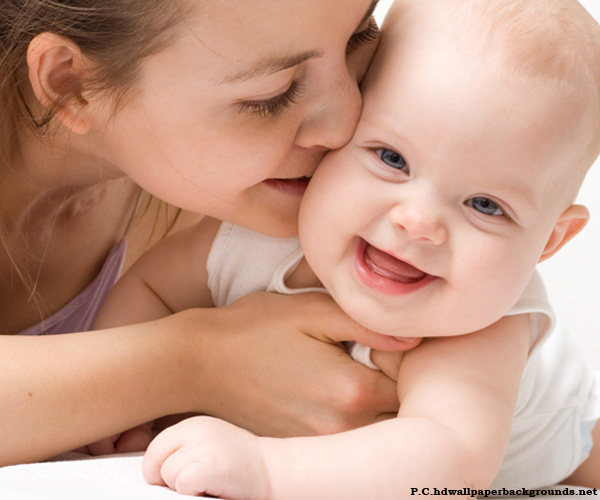 1. In order to avoid illness, parents should be strongly aware of their child`s nutritional needs. It is very important to provide the child with right nutrition as it varies according to their age. The best nutrition for a newborn baby is the breast milk.
2. It is best to consult a pediatrician regarding your baby`s skin. See whether the child is allergic to any particular thing or fabric and ask suggestions on what clothes should be worn by the baby.
3. It is more of the moms time than a father`s to look after the basic needs of a child once born. For example, the mother should be more careful about how and when to change the baby`s diaper.
4. Properly and gently bathe your child. You may use a doctor`s recommended soap for your baby`s skin. Prepare a towel to cover your baby after bathing. Whereas, for newborn babies, make sure you bathe them quickly and with utmost care.
5. Parents are responsible for every step that a child takes. Try to create a happy and clean environment in your house so that the child remains healthy and feel loved and secure.
6. Carelessness should be avoided in the first instance. Never leave your child unattended for there is the possibility of accidents to take place. Try to be around your child as much as possible because sometimes you may often think that your baby is asleep and keep continuing your work and then the problem arises.
7. Keep your child healthy and safe by making a routine visit to your child specialist for scheduled immunization. Immunization includes vaccines which are an essential part of your child health in order to protect them from illness and diseases.
8. Children often have the habit of imitating elders and the people around them, so it is the parents' responsibility to provide a clean environment and keep the child away from cheap areas. See to it that you child learn good habits and is in good companionship.
9. Keep a look at their regular activities but make sure you do not rule the child. Sometimes, it is even good to follow up your child and not be too alarming or lose faith in them.
10. Keep your mobile phones, wires, plugs, and medicines etc. away from your child in order to save them from accidents.
Your child`s health is not a matter of compromise. Therefore, approaching a hospital or consulting a child doctor only during an emergency should be avoided. In fact, in today`s life, a child has to be monitored right from the birth. So, nourish your baby with the best child care and at the same time get hold of a child specialist doctor or a good paediatrician in order to avoid any serious illness or major child health problem.
---